Red Shoe Gala 2020
Due to the growing concern of the COVID – 19 the Decatur County CASA is postponing the RED SHOE GALA scheduled for March 28, 2020. We are following the CDC recommendations' for limiting large gatherings of people of 50 or more. We have rescheduled for July 25, 2020, at 6 pm. The Red Shoe Gala is our main fundraiser. This has not been an easy decision for the CASA board to make but we are acting in the best interest for the health and safety of our community. Please make plans to join us on July 25, 2020, for our annual Red Shoe Gala.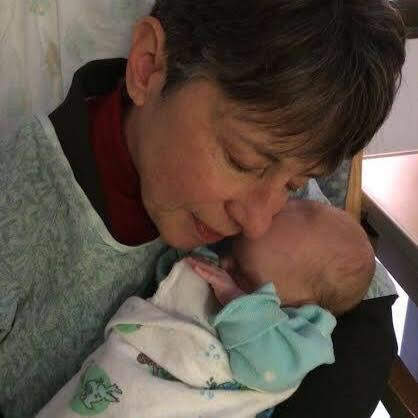 Financial contributions to the program go toward the recruitment, training, and supervision of the advocates who are working day to day with these children. CASA programs are very cost effective because the number of paid staff is kept small. Our very special advocates do the hands on work with the children.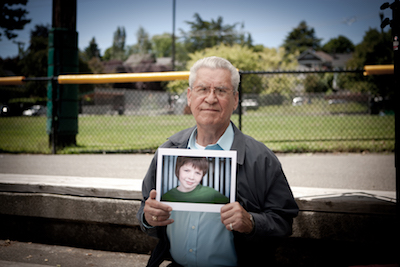 Are you ready to change a child's life? Join our volunteers standing up for the rights of abused and neglected children in our community.