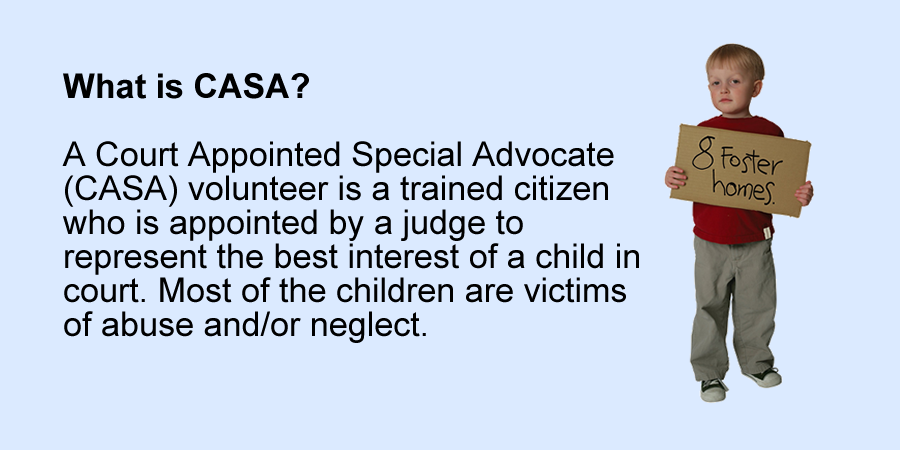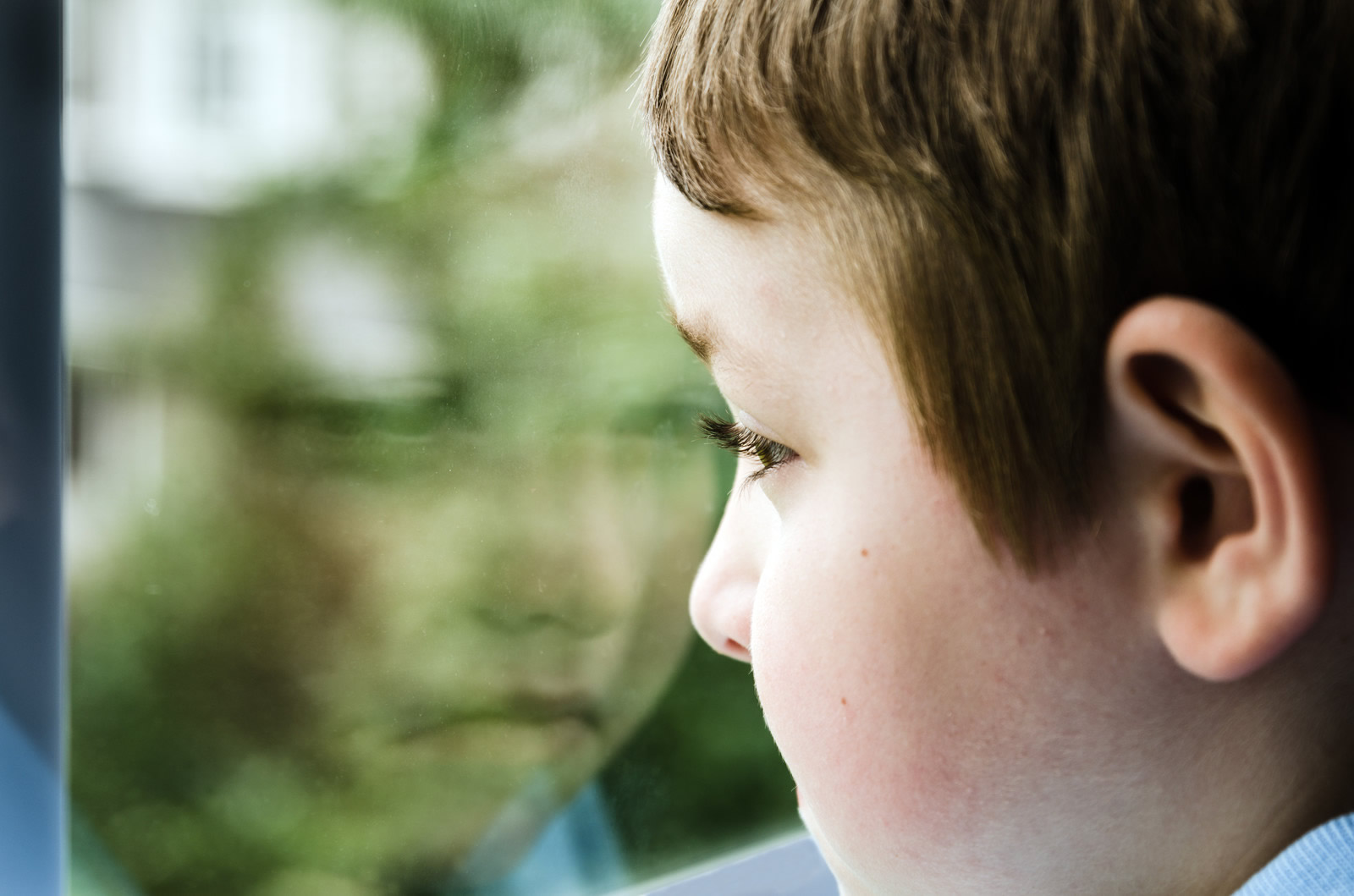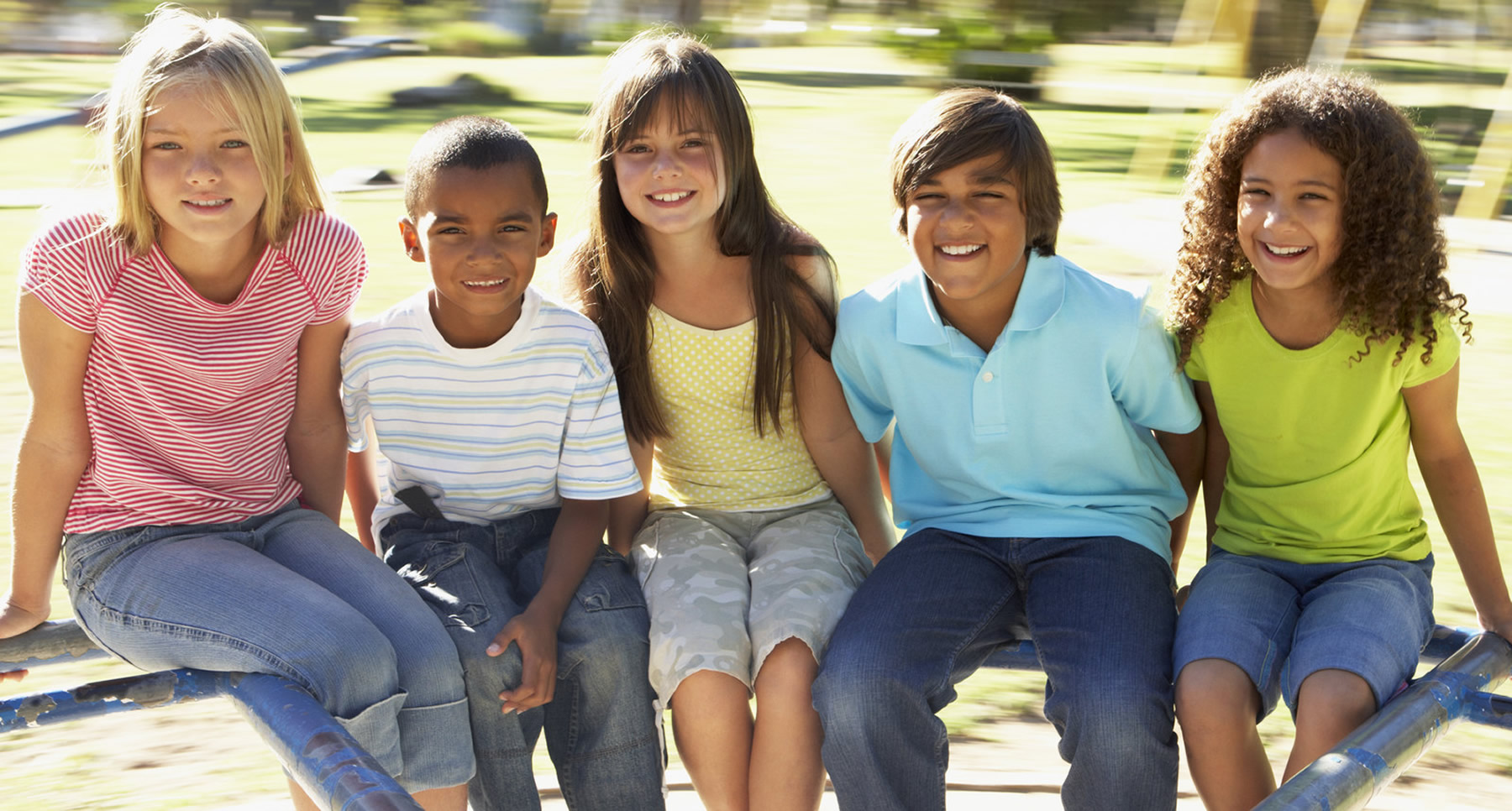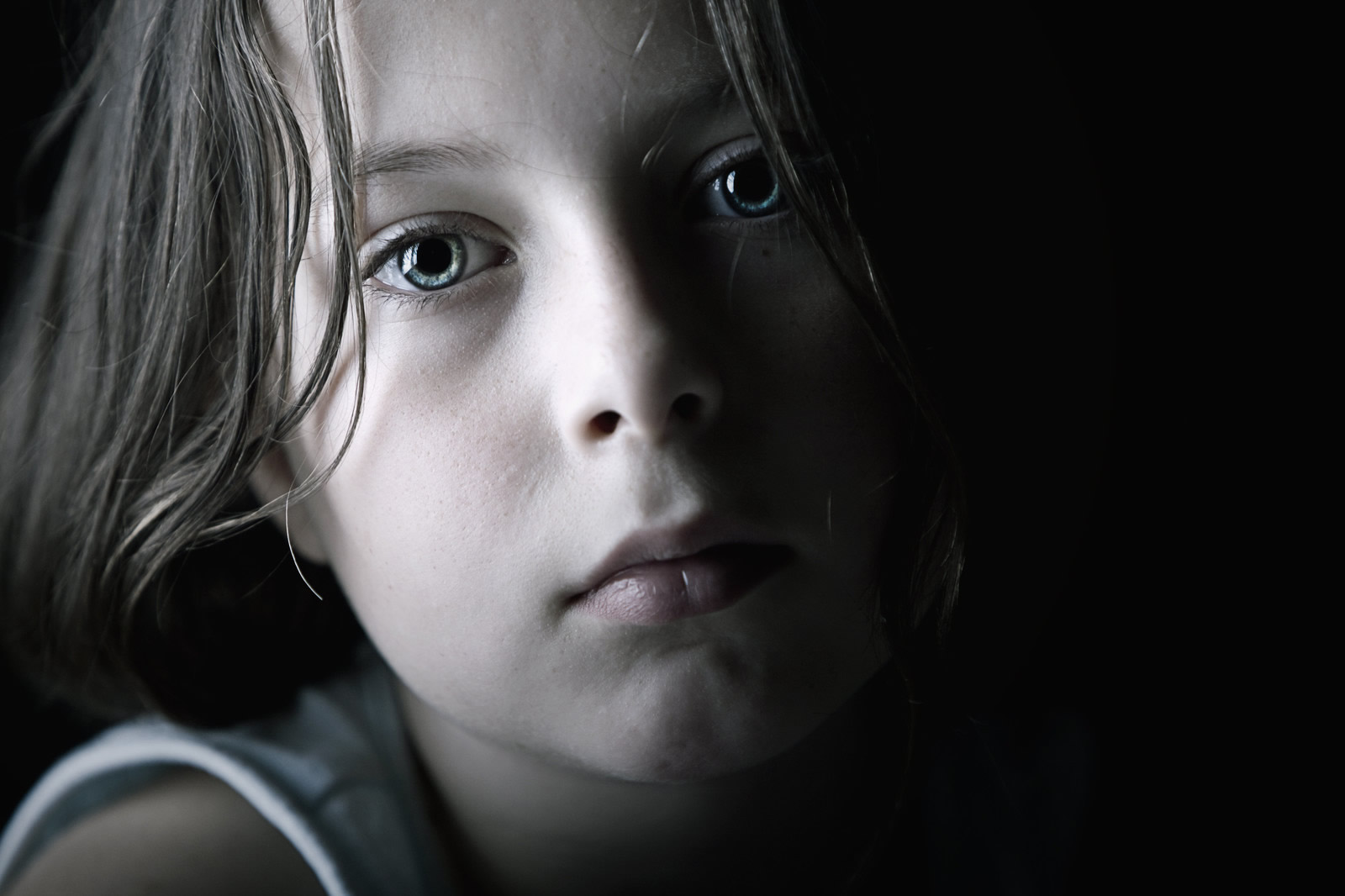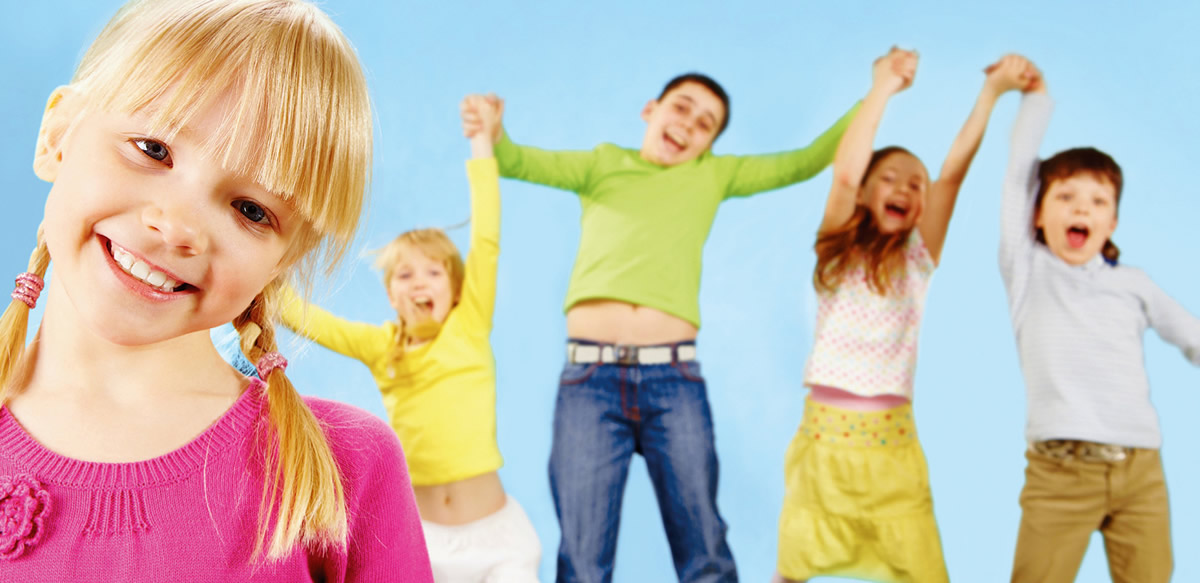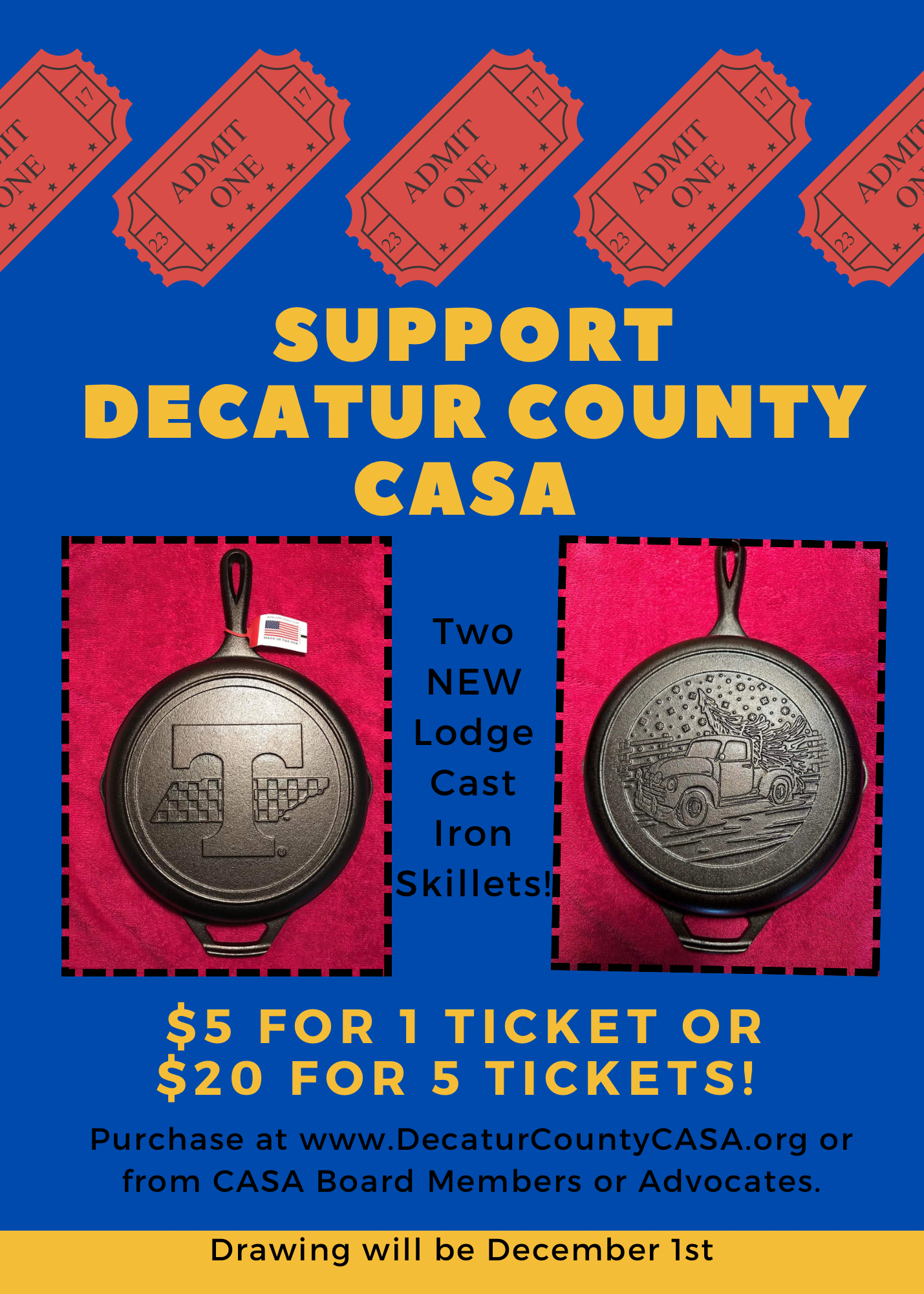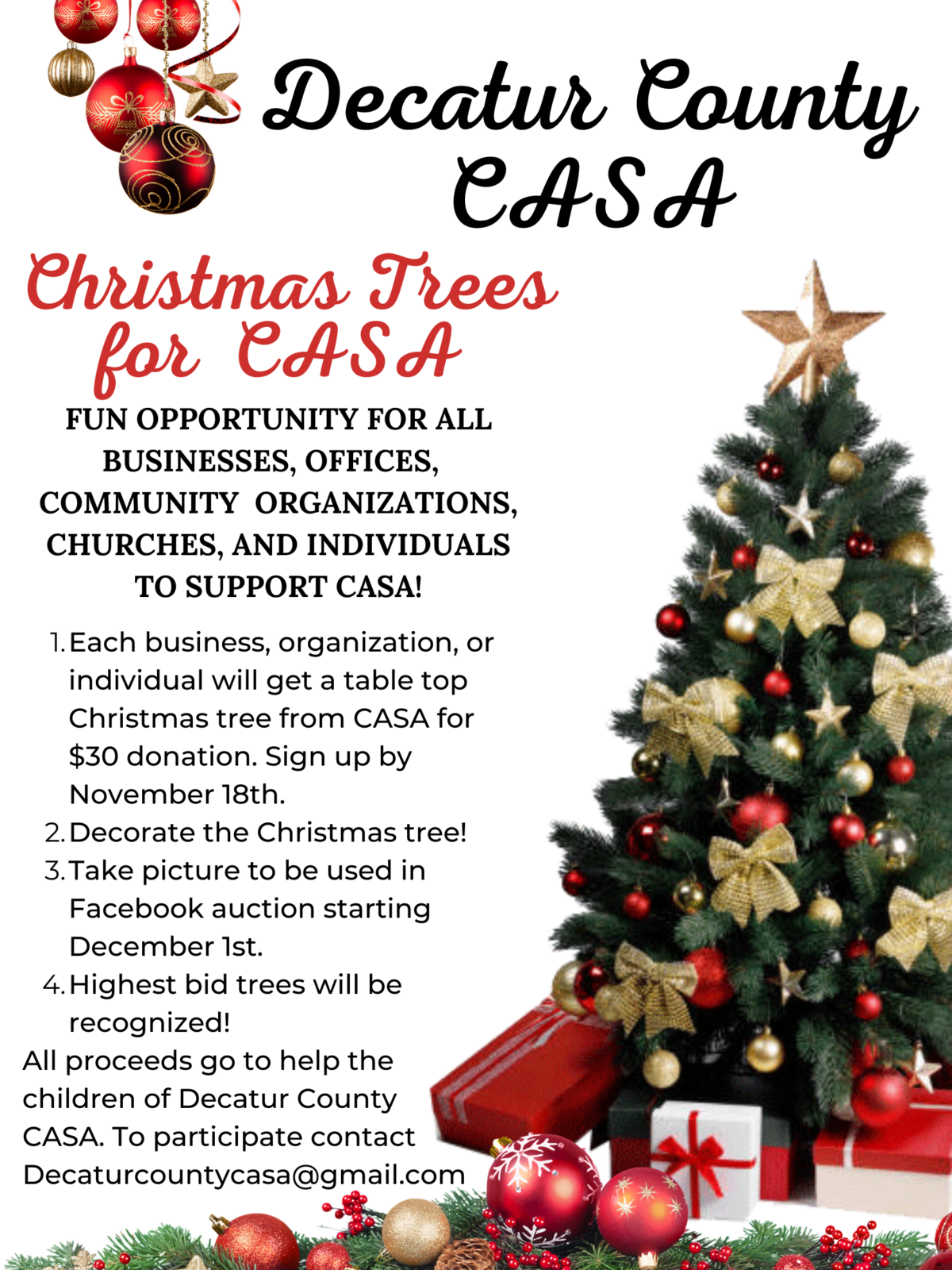 Donations
Financial contributions to the program go toward the recruitment, training, and supervision of the advocates who are working day to day with these children. CASA programs are very cost effective because the number of paid staff is kept small. Our very special advocates do the hands on work with the children.
Pamela Bartholomew was recently hired as the new Executive Director of Decatur County CASA. Pamela is originally from Decaturville and... read more
Are you ready to change a child's life? Join our volunteers standing up for the rights of abused and neglected children in our community.